35%
The Branch produces of Russia's pulp
Big Bratsk Project
As a result of implementation of the Big Bratsk project, Ilim Group built and launched the worlds largest softwood fiberline. The annual capacity is 720,000 tons of bleached softwood pulp.
History
1950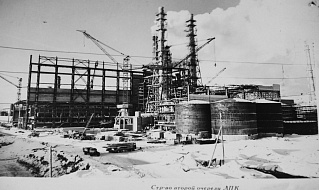 1958
The Council of the Ministers of the USSR passes a resolution to build a pulp mill in Bratsk.
1959
Start of mill construction.
1960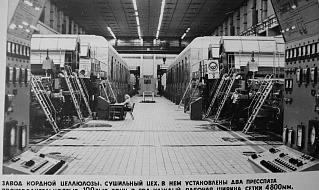 1965
Start-up of sulfate cord pulp mill.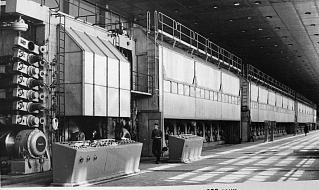 1967
Start-up of board manufacturing line.
1970
1974
The Mill starts to produce bleached softwood pulp.
1990
1997
The Bratsk Pulp and Paper Mill becomes part of Ilim Pulp Enterprise.
2000
2007
Bratsk pulp and paper assets are consolidated into the Bratsk Branch of Ilim Group, while wood processing assets are consolidated into Ilim Timber.
2010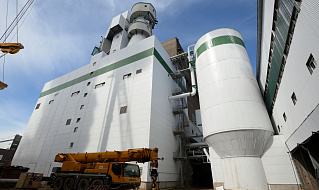 2011
Implementation of the Big Bratsk, a large investment project, by Ilim Group.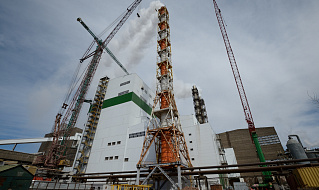 2014
Bratsk Mill output reaches 906 thousand tons.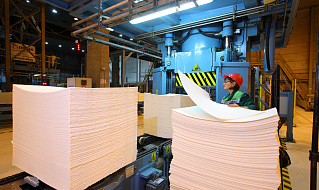 2016
Annual output of market products totals 1.1 million tons.