50%
of products are supplied to the domestic market
Big Koryazhma Project
As a result of implementation of the Big Koryazhma project, Ilim Group started up Russians most advanced state-of-the-art cut-size paper machine. In 2013, Ilim Group started production of coated freesheet under the Omela brand, which made Ilim the first and only Russian manufacturer of this product.
History
1960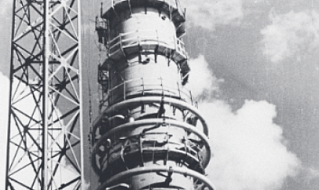 1960
Announcement of the start of construction of the mill.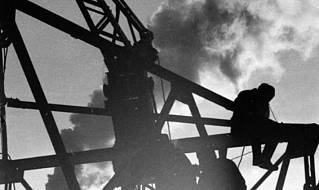 1962
The first line of the Kotllas Mill is put into operation.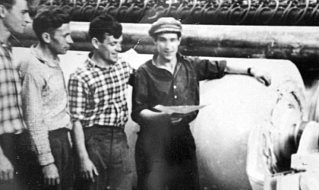 1965
Start of board production.
1970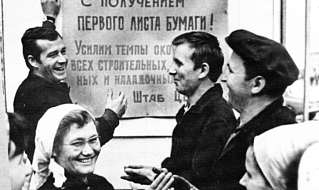 1972
PM 5 starts production of paper for intaglio printing.
1974
The Mill starts to produce bleached softwood pulp.
1990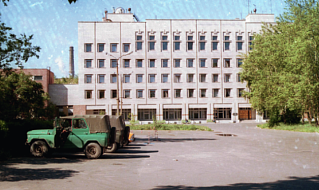 1996
The Kotlas Pulp and Paper Mill becomes part of Ilim Pulp Enterprise.
2000
2007
Creation of a JV between Ilim and International Paper. OAO Kotlas PPM joins OJSC Ilim Group.
2010
2011
Implementation of the Big Koryazhma investment project.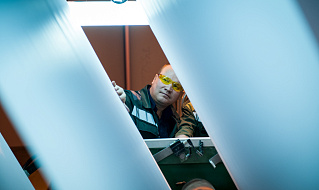 2013
Koryazhma Mill produces Russia's first coated paper.

2016
Total annual output exceeds 1.2 million tons.