Ilim Group builds its business strategy through application of state-of-the-art technology, rational use of natural resources, and mitigation of environmental, industrial and fire risks at all production stages.
were allocated to implement environmental initiatives over 5 years
Ilim's locations develop and implement annual targeted programs geared towards minimization of the negative environmental impact and ensuring environmental safety
Environmental policy
Ilim Group has adopted an environmental, health and safety policy. The policy incorporated the applicable regulatory requirements, Ilim Group's experience and the international standards applied by International Paper. The Company's strategy with regard to environmental safety is focused on introducing environmentally friendly technologies in all production cycles from wood harvesting to manufacturing of finished goods – paper and packaging.
Air

of emissions are captured and treated at own facilities
Water

of industrial wastewater go through three treatment stages: primary mechanical treatment, biological treatment, and secondary clarification
Land

of waste is disposed or utilized internally to generate energy
Environmental responsibility
Each Company employee is responsible for protecting the environment. The Company delivers briefings to the employees, assists in distribution of such information and encourages people to be responsible for the environment. ILIM Group initiates internal control efforts to monitor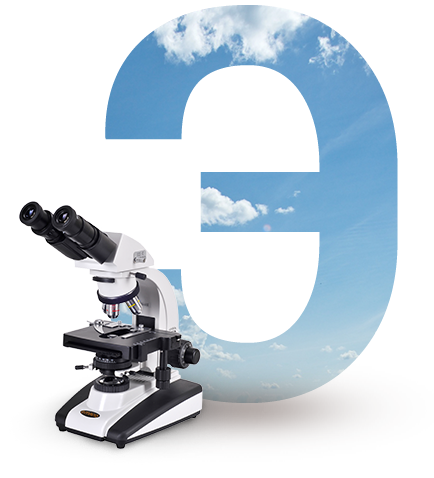 Environmental Protection Principles
In its operations Ilim Group is governed by a number of own environmental principles.
The Company supports research and engineering activities.


Ilim Group implements projects which facilitate electricity saving and enhance power utilization efficiency using best available technologies.


The Company implements projects aimed to increase combustion of secondary fuel and reduce emissions of greenhouse gases.

Quality standards

Ilim Group has established an efficient environmental management system. Integrated management systems of all Company Branches have been certified to the requirements of ISO 9001, ISO 14001 and OHSAS 18001 international standards.
Transparency

Ilim Group locations provide information on their environmental footprint and environmental initiatives they implement to all stakeholders annually, and contribute to preparation of annual environmental summary reports on the Environment Status and Protection in the Arkhangelsk Oblast and Environment Status and Protection in the Irkutsk Oblast. Final reports on the status of environmental action plan implementation with indication of amounts spent for environmental projects, and information on gross discharges, emissions, and waste generation is submitted on a regular basis to the regulatory bodies (Rosprirodnadzor, Rospotrebnadzor, Rosstat) and administration of each location. Ilim Group management team meets regularly with employees to discuss environmental issues.

Environmental projects of the Ilim Group