Elena Pyankova, Chief Specialist, SCM, Forest Resources and Forest Certification of JSC Ilim Group has joined the new FSC Steering Committee.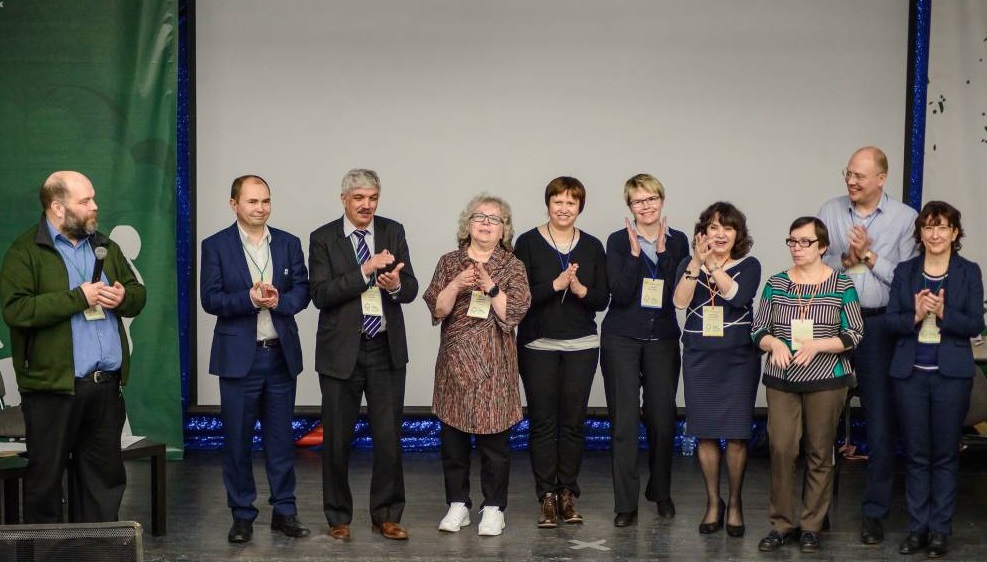 The vote for the new Steering Committee took place during VII Conference of the National Working Group for Voluntary Forest Certification Association which was held on April 3-5 in Moscow Oblast.
The Steering Committee is a collegial governing board of the National Working Group for Voluntary Forest Certification Association, which represents FSC model in Russia. The Steering Committee manages the Association between the conferences of its members, which are held once every three years and which represent a supreme governing body. Election of the Steering Committee members is performed by vote of members of the National Working Group Association. In April 2019 the Steering Committee was renewed, as members of the Steering Committee cannot take this position for more than two consecutive terms. The members of the new Steering Committee chose Yuriy Pautov, representative of the Environmental Chamber, as the new chairman of the Steering Committee.
Reference information:
Forest Stewardship Council (FSC) is an international non-commercial non-governmental organization aimed at promotion of responsible management of forests worldwide.

Ilim Group was among the first companies to be audited for compliance with FSC standards in Russia. In 2013 Ilim Group entered the National Working Group Association. All of Ilim's leased timberlands of 7.5 million ha are certified in accordance with FSC (Forest Stewardship Council®) and PEFC™ (Program for the Endorsement of Forest Certification schemes) standards. Ilim Group's forestry practices are focused on efficient forest management and reforestation. Forest management methods employed by the Company ensure preservation of biodiversity. The key principle is a gradual transition from commercial thinning in undisturbed forests to forest plantation and tending activities at leased plots. The Company utilized the technology aimed to grow ball-rooted planting stock. It helps to increase the quality of reforestation. All Branches of Ilim Group have valid FSC and PEFC™ certificates and confirm their compliance with the strict international standards annually.