A Russian-Chinese business dialog event was held at the Saint Petersburg International Economic Forum.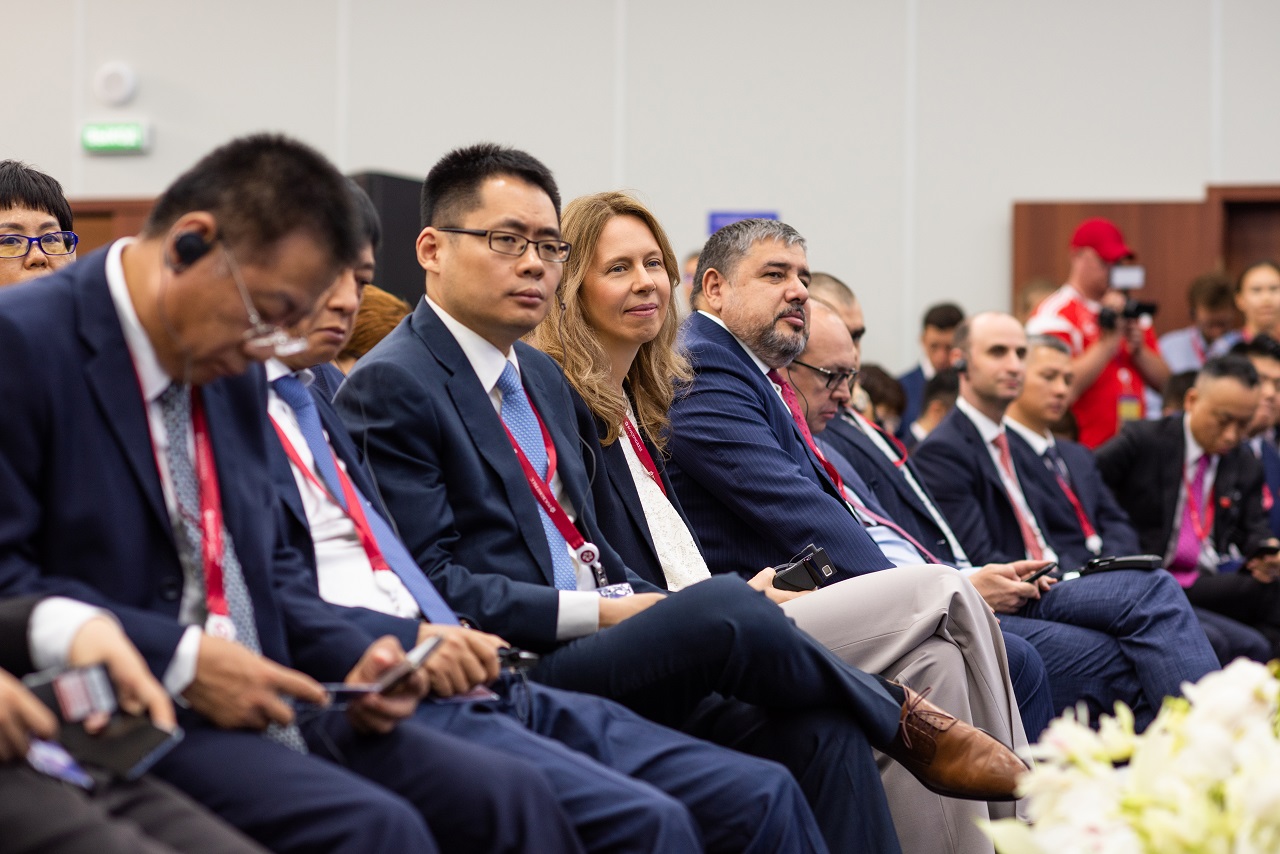 On June 7, 2019, a Russian-Chinese business dialog event was held at the Saint Petersburg International Economic Forum. Kseniia Sosnina, Ilim Group CEO, attended the event.
The key topic of the business dialog was the development of trade relations between Russia and the People's Republic of China. Speakers included leaders of the largest enterprises from both countries, logistics companies and representatives of business associations.
Given a growing interest in China's economy, SPIEF 2019 welcomed more than 1000 Chinese delegates, including representatives of Chinese ministries, provinces, state-owned and private companies, as well as journalists.
Being guided by the target set forth by the president of the Russian Federation regarding an increase in non-commodity and non-energy exports, domestic companies aim to increase their exports of finished products to China while transport companies, in turn, aim to expand the delivery of goods to the consumers in Chinese regions. A special focus was made on the One Belt, One Road project. The speakers suggested that the idea of the Eurasian Economic Union and the One Belt, One Road initiative integration provides significant mutually beneficial opportunities.
Upon completion of the Russian-Chinese business meeting, Kseniia Sosnina, Ilim Group CEO, met with journalists from the Asian mass media, namely from The Renmin Ribao, an official newspaper of the Central Committee of the Chinese Communist Party, and The South China Morning Post, the oldest Hongkong English-language newspaper.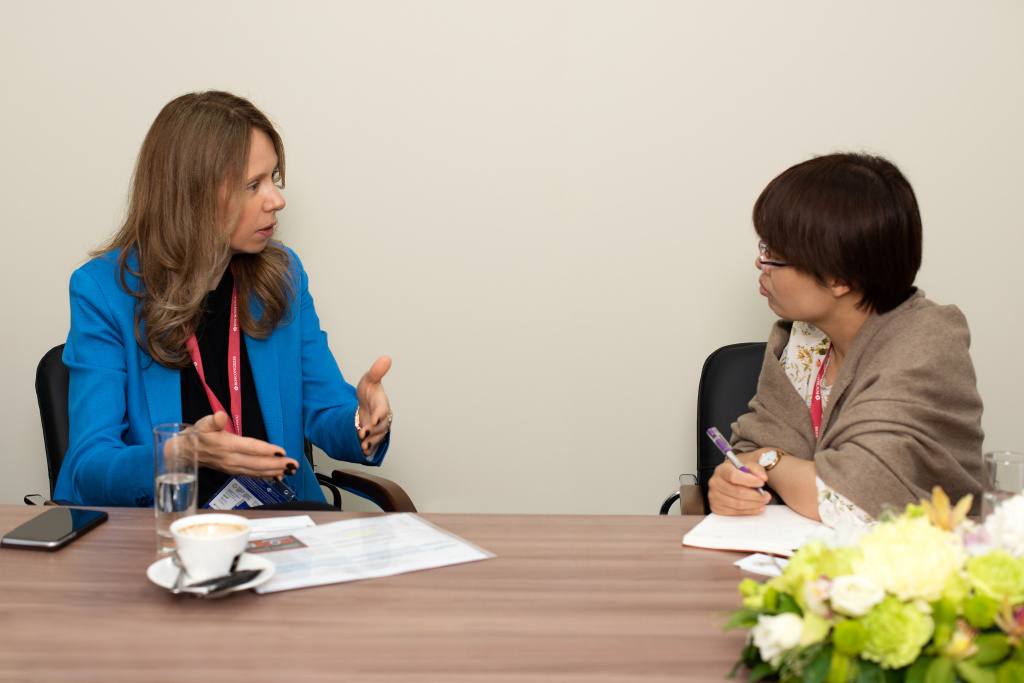 In view of the high relevance of the Russian-Chinese trade relations, Asian journalists asked questions about Ilim's plans regarding further expansion of its exports to the East. In response to their questions, Kseniia Sosnina emphasized that China is the key partner of Ilim Group.
The journalists also asked questions about the environmental footprint of Ilim's production process, since the environment is now one of top priorities in China. As a reminder, starting from January 2018, China enforced a ban on import of unsorted waste paper. There is a ban on fluorescent substances and the laws on food packaging safety have become more stringent.