This equipment will contribute to improvement of environmental performance of the Mill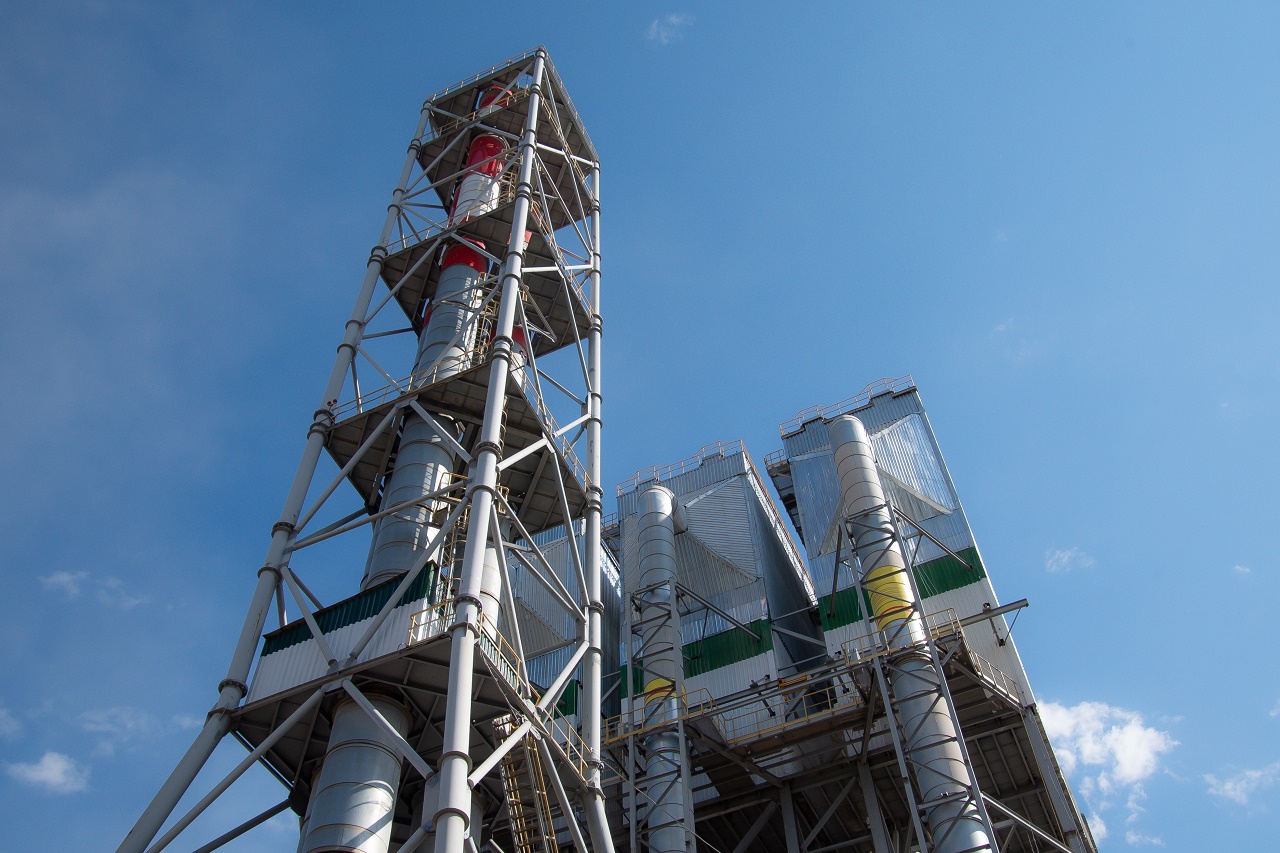 The Bratsk Mill has completed installation of new electrostatic precipitators at Lime Kilns 4, 5 and 6 to increase lime dust removal efficiency up to 99%. A RUB 1.4 billion project delivered as part of the Clean Air federal project constitutes a part of Ilim's consistent efforts aimed to implement best available technologies.
In 2018, the project involving improvement of the performance of the gas treatment equipment of Lime Kilns 4, 5, and 6 was launched at the Bratsk Mill to allow a 2.5 reduction of lime dust emissions in 2022 vs. 2018.
Installation of new electrostatic precipitators is one of the three steps taken by Ilim as part of the Clean Air project. Earlier the Bratsk Mill completed the RB11 upgrade project, which also involved installation of new electrostatic precipitators. RB11 was the last of the three recovery boilers of the Mill to be overhauled. The Bratsk Mill will also put in place a system for weak NCG disposal, which will be the final stage of the NCG reduction strategy that Ilim has been implementing since 2011. Overall Ilim's spending under the Clean Air project totals RUB 5 billion.
Reference information:
In 2020, Ilim Group allocated RUB 11 billion for its environmental projects, which is about a third of its total annual investments. Two large projects with environmental benefits were delivered at the Bratsk Mill: new Woodroom 4 with a closed-loop water recycling system and Vacuum Evaporation Plant 8 were started up.