RBC Media Holding published its annual revenue-based rating of the largest Russian companies.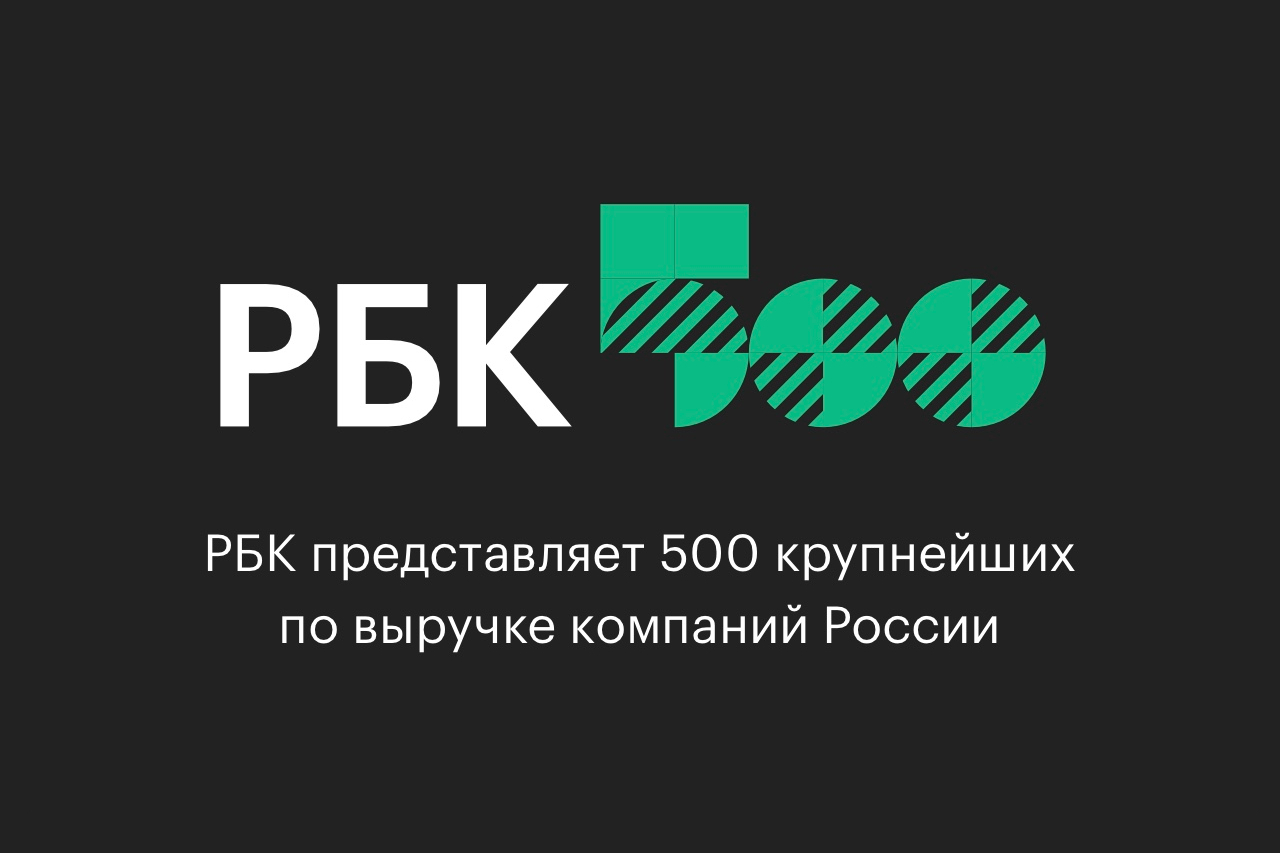 Based on the 2018 results, Ilim Group ranked 101st , having thus improved its position by 12 points.
In 2018, Ilim Group's revenue (RAS) increased by 41% and amounted to RUB 155.7 billion (vs RUB 110.4 billion in 2017), net profit increased by 88% and amounted to RUB 35.6 billion (vs RUB 18.9 billion in 2017). The rating also listed the top 25 most successful top women managers in the Russian business community with Ilim Group CEO Kseniia Sosnina taking the 6th place in this list.
Reference information:
Ilim Group's total production output also increased in 2018 to reach 3.4 million tons. A positive trend was retained with respect to all types of products. Last year Ilim Group produced 2.1 million tons of pulp, 870 thousand tons of packaging materials, 340 thousand tons of white papers, 80 thousand tons of forest chemicals and 229 million m2 of corrugated packaging. Ilim has thus retained its leadership in the pulp and paper market in terms of volumes. Ilim Group builds its business strategy on the application of state-of-the-art technology, rational use of natural resources, and mitigation of environmental risks at all production stages. In 2018, more than RUB 11 billion were allocated to environmental actions aimed to reduce the environmental impact and implement BAT, including environmental CAPEX spent during the implementation of strategic investment projects.