Ilim Group starts searching for innovation projects and technologies using Skolkovo GreenTech StartUp Booster program, the first Russian accelerator for technology startups with a focus on environment.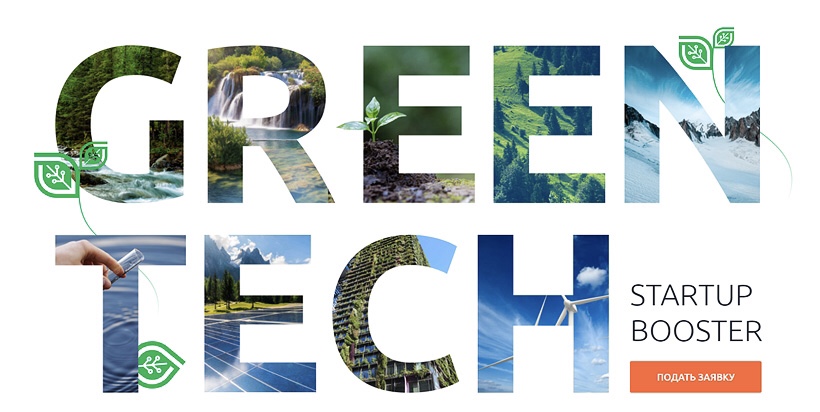 Ilim Group has the standing Development and Innovations Committee set up to scout, assess and implement economically efficient cutting-edge process, product and digital solutions. The Company will be considering ideas and solutions in several priority areas, including carbon footprint reduction, waste recycling and other ESG focus areas.
As part of the GreenTech StartUp Booster program, Ilim expects to find projects which will help utilize the biomass of the entire tree in the production process as well as projects for value-added processing of by-product forest chemicals with the use of "green technologies" compliant with ESG standards being the key selection criterion.
Ilim intends to select up to 20 projects from the GreenTech StartUp Booster project pool for further development in order to evaluate opportunities for implementation of these projects at its locations. One can apply for participation in the program by September 30, 2021 on the website https://greentech.sk.ru/
Reference information: Ilim Group is an international joint venture and the largest manufacturer of pulp and packaging materials both in Russia and worldwide. The Company manages more than 8 million ha of forests and exports more than 70% of its products.
GreenTech Startup Booster is an annual accelerator program aimed to search for and facilitate the implementation of technology startups focused on environmental improvements, reduction of the environmental footprint and sustainable development.