Ilim Group is implementing the next stage of the comprehensive environmental upgrade of the Bratsk Mill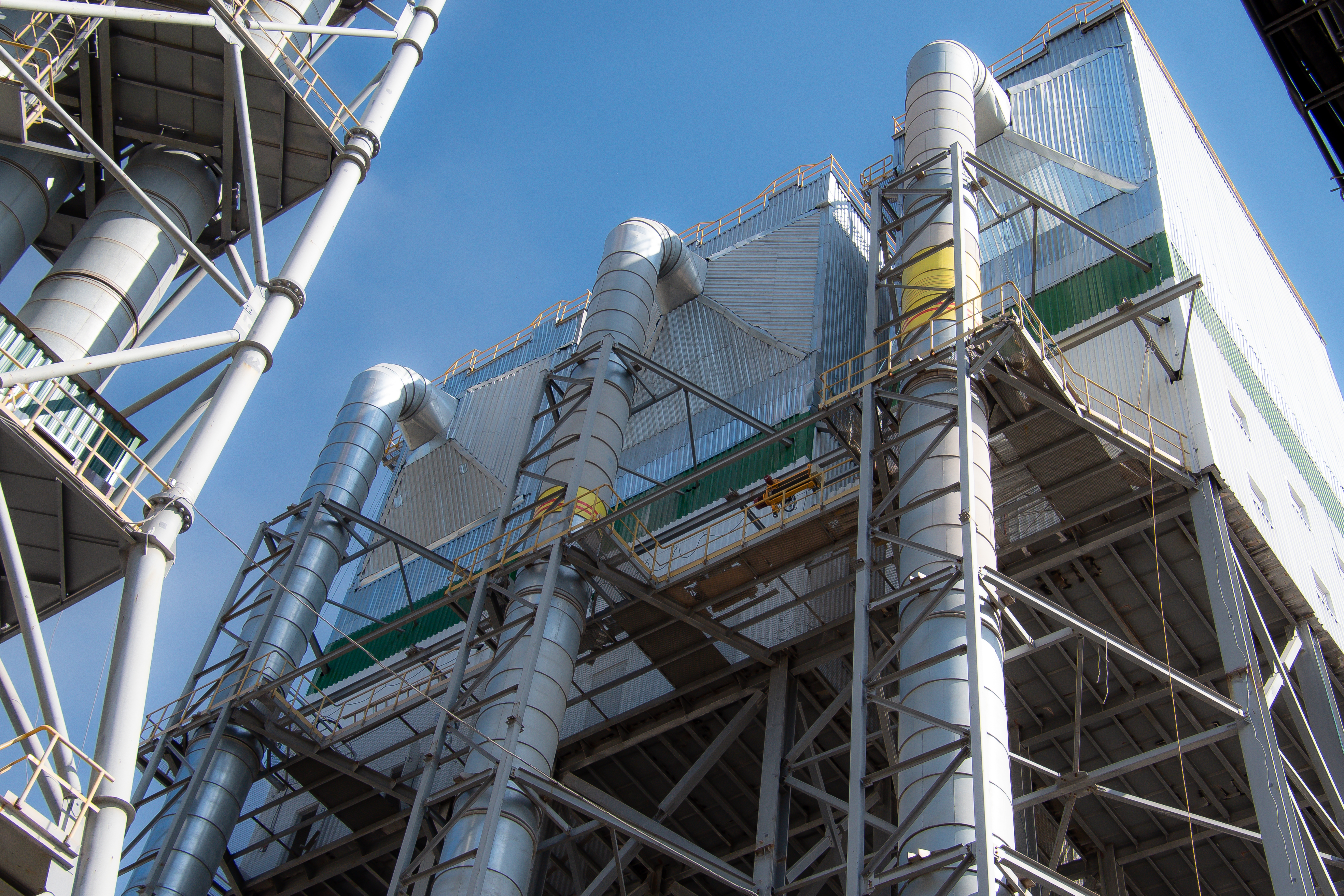 In the next five years, the Company will invest over RUB 18 billion in the initiatives aimed at improving environmental performance of the Mill. In particular, 11 projects worth RUB 6 billion aimed at reducing emissions and seven projects worth RUB 12 billion aimed at reducing footprint on the Vikhoreva river will be implemented in Bratsk in 2022–2026.
Ilim Group also focuses on the projects under the Clean Air federal program. In 2022–2026, the Company will allocate over RUB 6 billion for these projects. In particular, the Bratsk Mill will continue to implement the Diluted Non-Condensable Gases (DNCG) Collection and Disposal System project. This is the second stage of the NCG reduction strategy that Ilim Group has been implementing since 2011. Earlier, the Bratsk Mill completed the Concentrated Non-Condensable Gases (CNCG) Collection and Disposal project, which included replacement of the local treatment units with gas collection and incineration in Lime Kilns 4, 5, 6 (LK-4, 5, 6). The construction of new Lime Kiln 7 equipped with a highly efficient electrostatic precipitator at the Bratsk Mill is expected to be completed in 2024.
In 2022–2026, Ilim will allocate RUB 12 billion for the projects aimed at reducing discharges. At the Bratsk Mill these projects will include replacement of the washing equipment, retrofit of Vacuum Evaporating Units 6 and 7, conversion to ECF bleaching, upgrade of the wastewater treatment plant and wastewater polishing facilities, and automation of the wastewater treatment process.
The previous stage of the environmental upgrade of the Bratsk Mill was implemented in 2016–2021. Over these years, the Company allocated a total of RUB 21.7 billion for its environmental projects. As a result of the implemented actions, over the five years NCG emissions were reduced by 57% (80% by 2011), while discharges were reduced by 18%.
Reference information:
Ilim Group is the largest manufacturer of pulp and paper products in Russia. In 2021, Ilim's aggregate production output totaled 3.6 million tons. In 2021, the Company allocated USD 594.5 million for implementation of its investment projects, including USD 115.9 million for environmental initiatives.