Since the beginning of this year, the Company has held many meetings with packaging manufacturers in China within go-to-market strategy.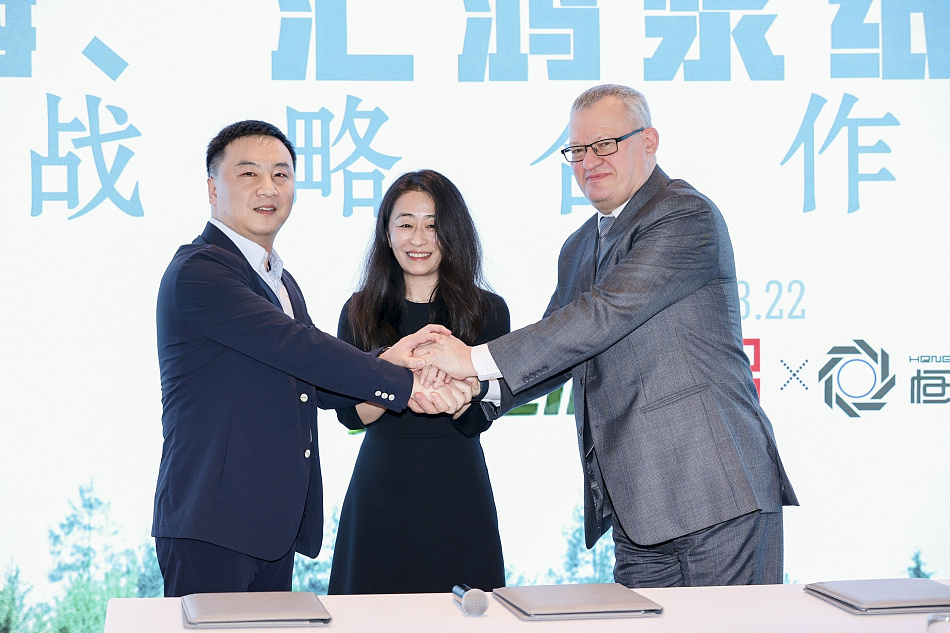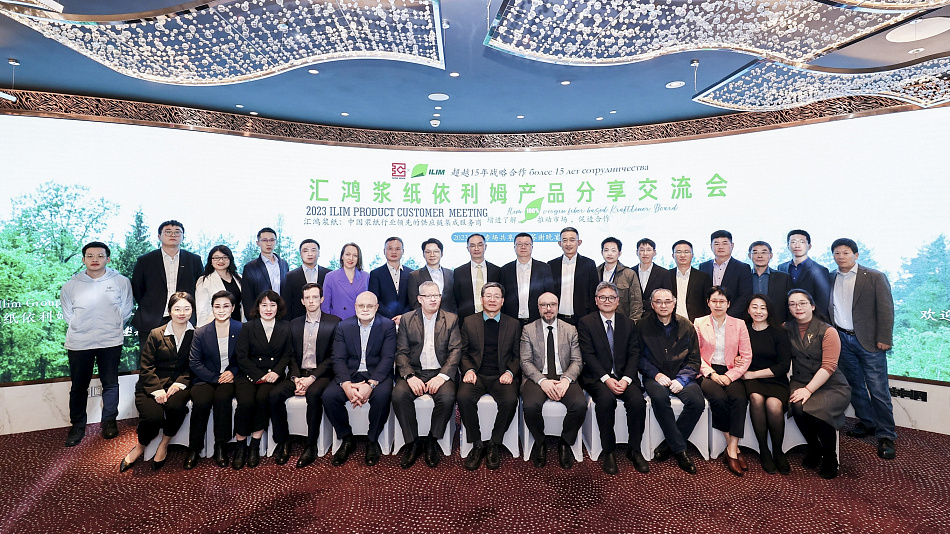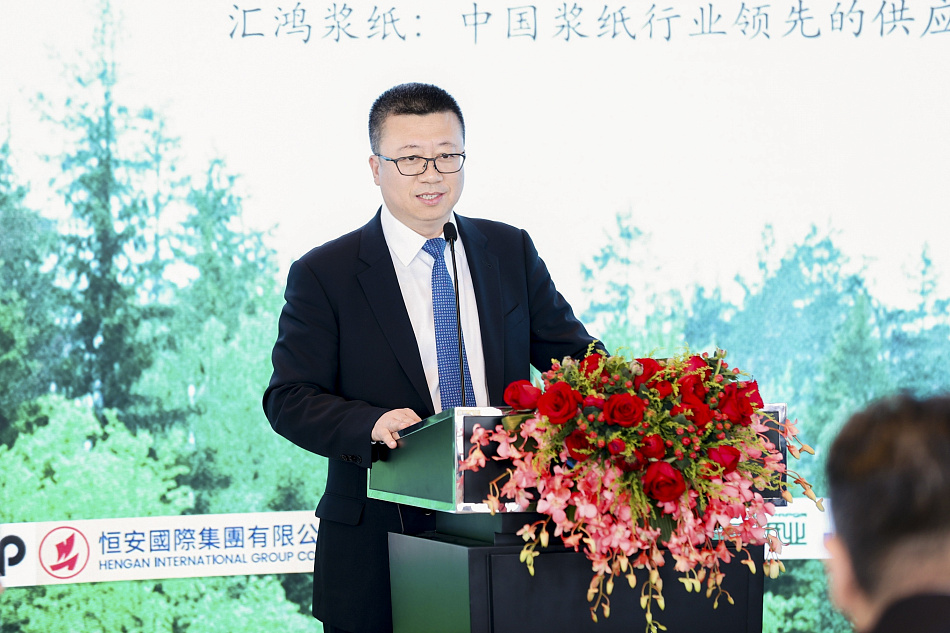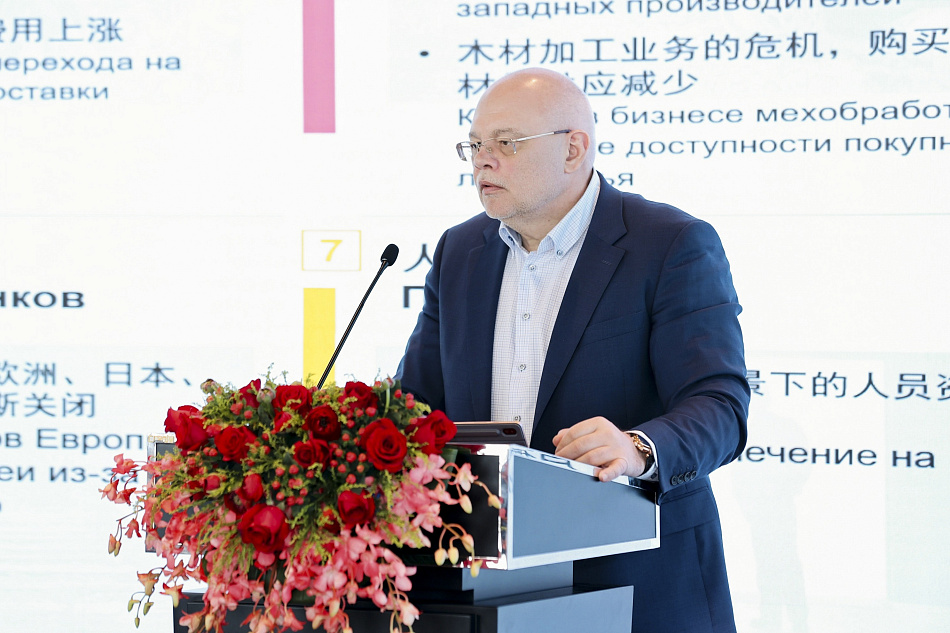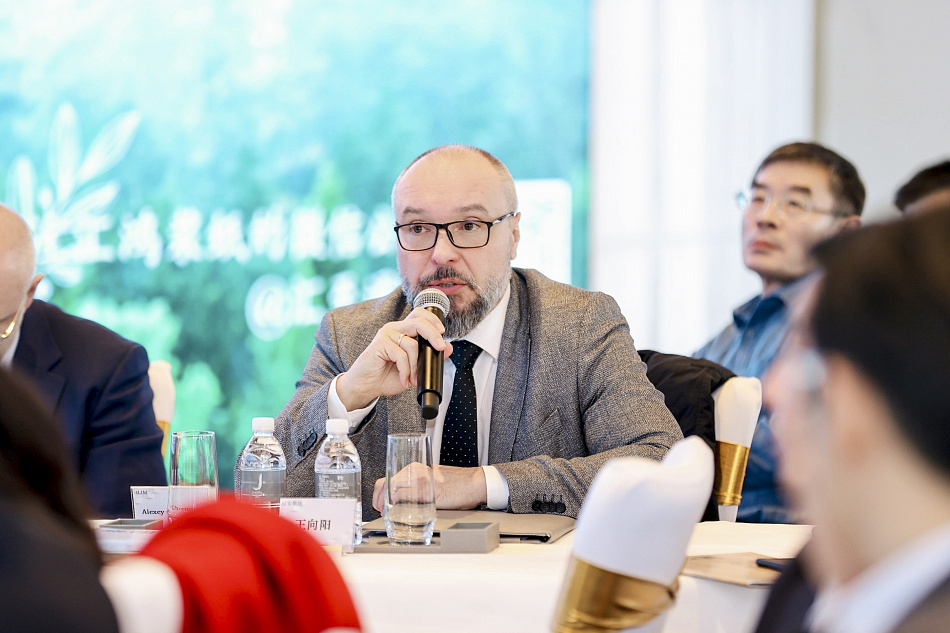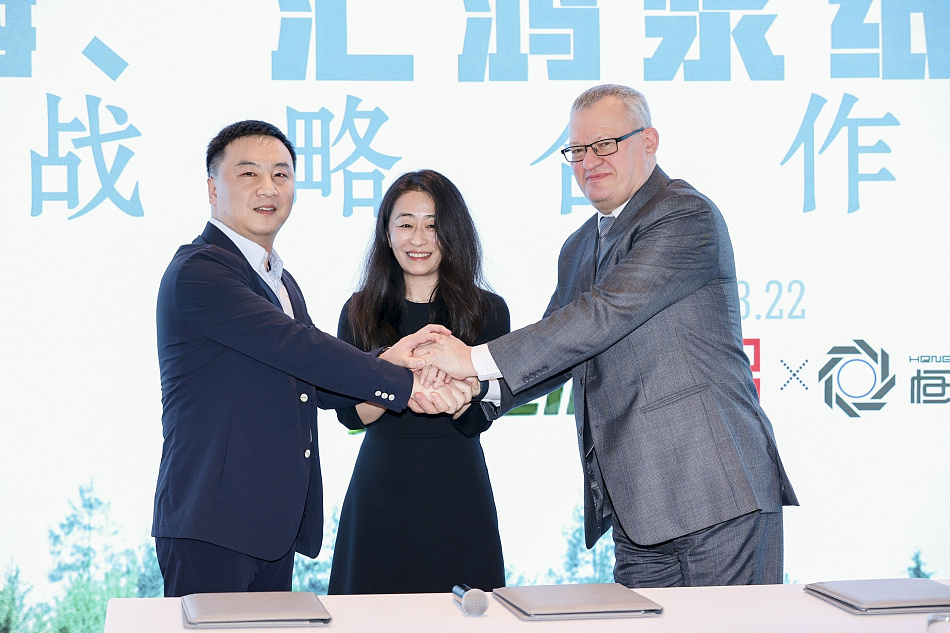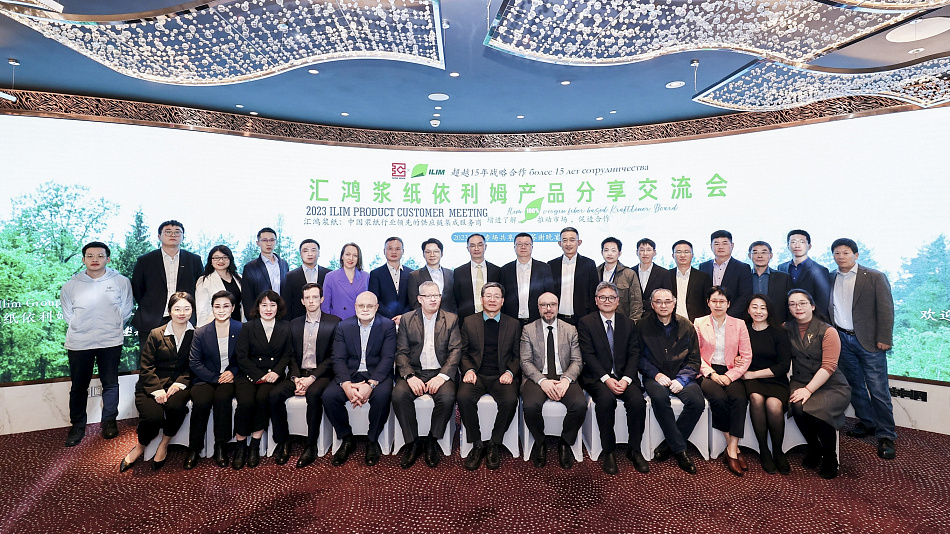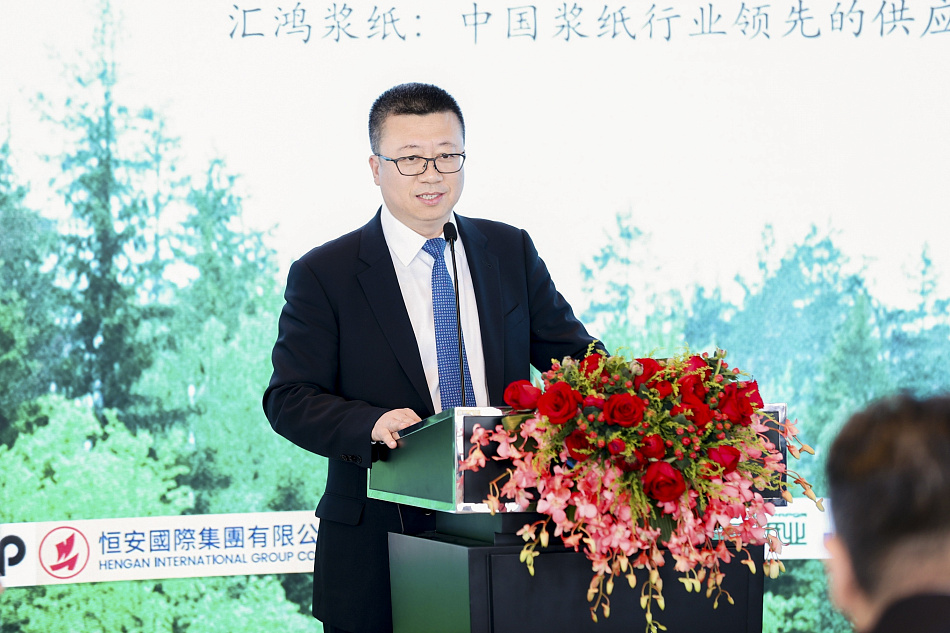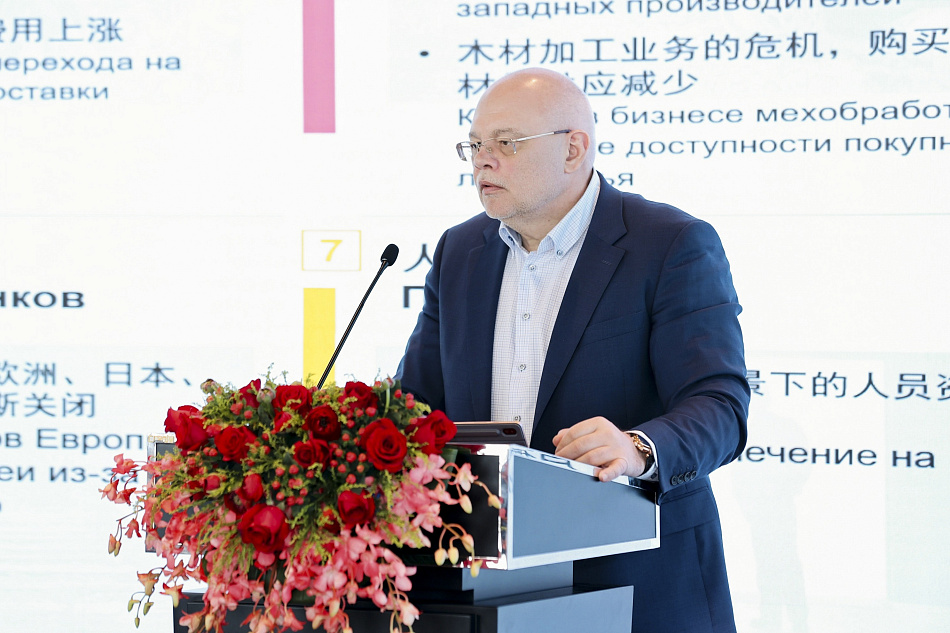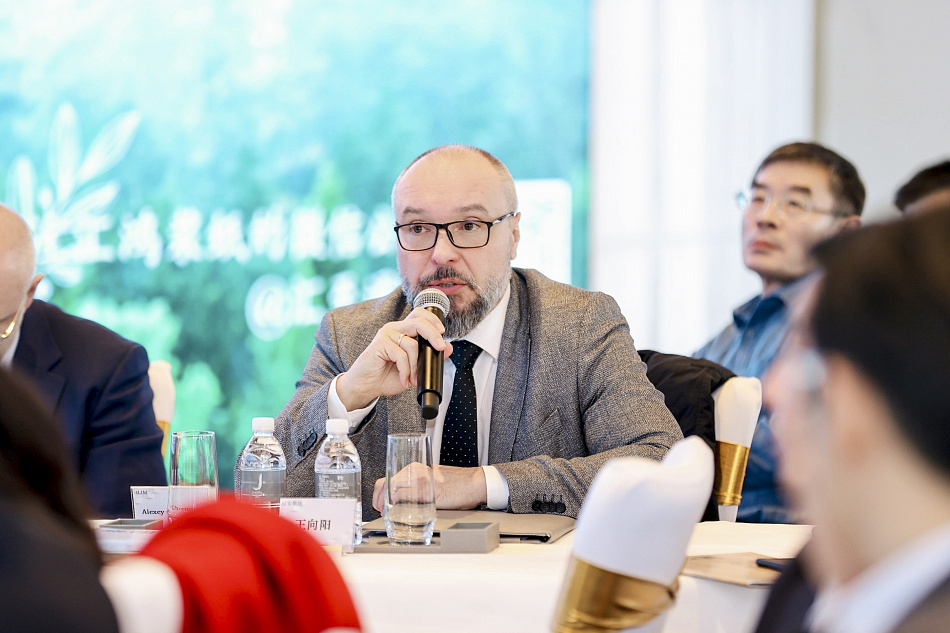 Ilim Group and its partner in China, Shanghai High Hope Pulp and Paper Corporation (the largest service provider), held an extended session in Shanghai with representatives of pulp and paper leaders, including Heng Feng Paper, Vinda International, Hengan Group, Shanying International, APP, Yuen Foong Yu Group, Jianghe Paper, Minfeng Paper, Xianhe Paper, and Hengda Specialty Paper, Xiang Tian. Over 500 mills in 20 regions of China consume Ilim's products.
In the course of the session Aleksandr Lykhin, Vice-president, Asia, Head of the Representative Office of JSC Ilim Group in China, Liu Yang, Chief Executive Officer of Huihong Pulp and Paper, and Zhou Zaili, Deputy Chief Executive Officer of Hengfeng Paper, entered into a tripartite strategic partnership agreement. Such agreements with the largest PRC companies will enhance the turnover and the Company's presence in Chinese regions.
Aleksandr Pozdnyakov, Senior Vice-President, Chief Operations Officer, and Aleksey Chernyaev, Senior Vice-President, Sales, Supply Chain Management and Packaging of Ilim Group, made speeches at meetings with customers. The speakers introduced a key investment project of Ilim Group in Russia, the new pulp and kraftliner (KLB) mill in Ust-Ilimsk with designed capacity of 600,000 tons of woodfree kraftliner. Its startup will make the Company a leader in the production of unbleached packaging products, one of the biggest global producers with a total output of 1.5 million tons per year and number one among packaging product manufacturers in China and Asia.
In 2022, Ilim Group expanded its presence in the central and south-western regions of China by developing supplies via the Silk Road under the One Belt One Road program (kraftliner export via this route has tripled since 2020). Shipments to China have reached the record of 1.7 million tons of finished product with 1.359 million tons of pulp and 360,000 tons of kraftliner.