In 2020, the Company's priority was to help the regions combat the coronavirus pandemic.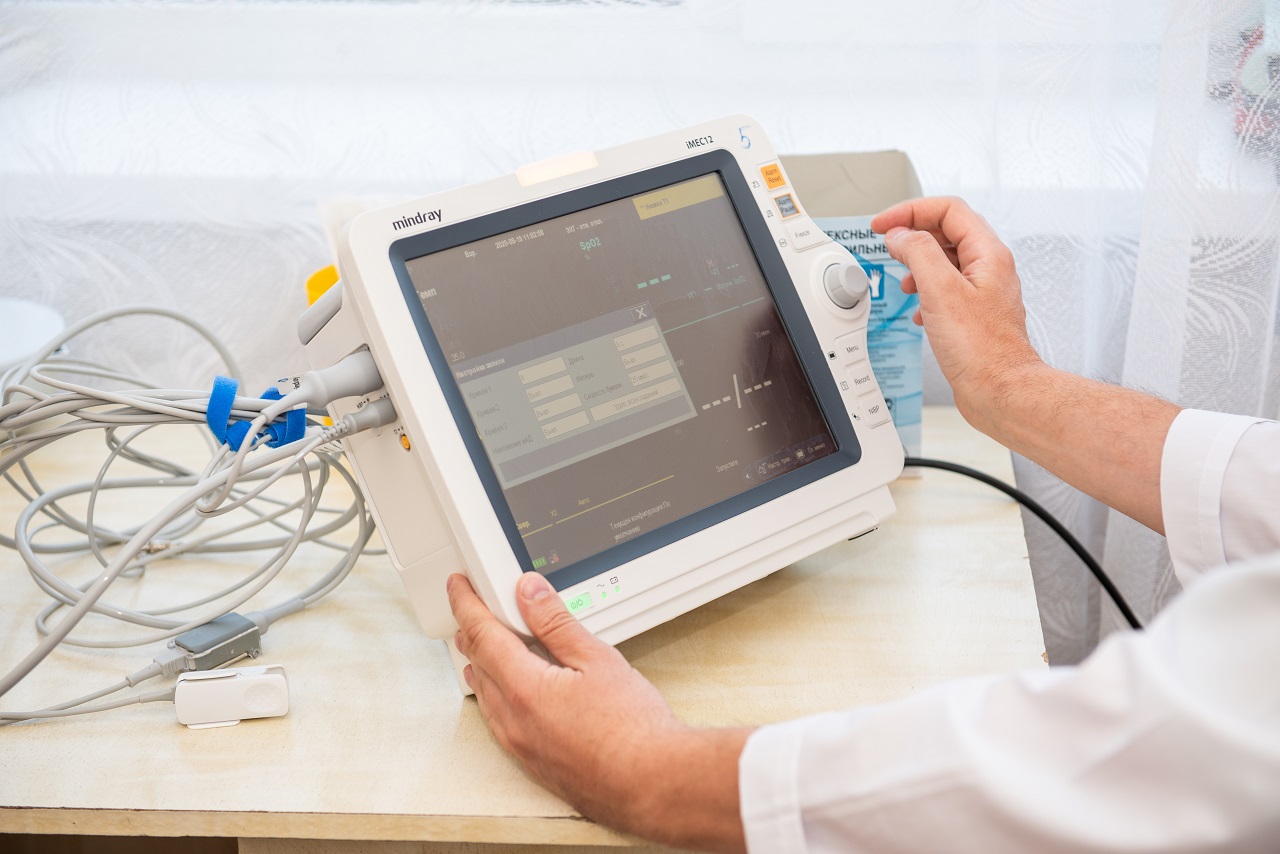 Last year, total spending of Ilim Group on charity and social projects exceeded RUB 700 million, including support for healthcare institutions in the regions.
In 2020, Ilim Group contributed to setting up a PCR testing lab, helped to supply necessary equipment to hospitals and outpatient clinics and to procure tests and PPE for medical staff.
In keeping up with the tradition, Ilim continued to support cultural and healthcare institutions, junior sports organizations and orphanages, as well as veterans and children with disabilities.
Cultural institutions were especially in need of support and for the fourth time, Ilim Group was a general sponsor of the Message to Man International Film Festival and also contributed to the organization of Context. Diana Vishneva international festival of contemporary choreography and The Iron Age. Europe without Borders exhibition held by the Hermitage.
Reference information:
Ilim-Garant Charity Fund was founded in April 2005. It is represented by two branches, Ilim-Garant East (Irkutsk Oblast and Krasnoyarsk Territory) and Ilim-Garant West (Arkhangelsk Oblast, the Republic of Komi, Vologda, and Kirovsk Oblasts) with a head office in St. Petersburg. The resolution to support a particular program or event is passed by the Mill-based Advisory Expert Councils of the Fund, which include representatives of the regional authorities, public, youth and sports organizations, as well as representatives of Ilim Group.