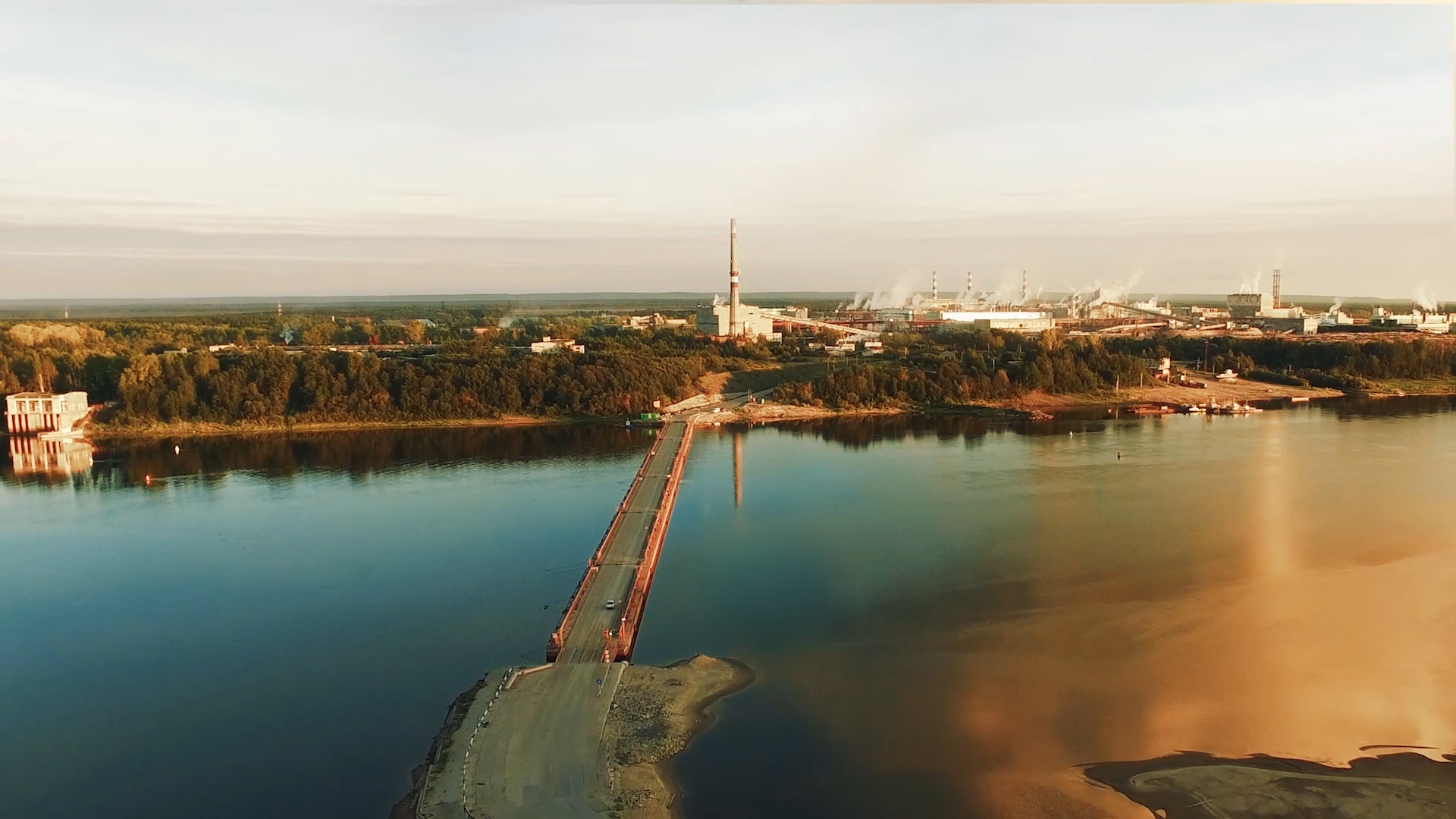 Ust-Ilimsk Mill
Ilim Group has once again confirmed its compliance with sustainable development principles during an independent environmental audit conducted by ERM Eurasia Limited, one of the world leaders in the consultancy services market in this area.
The audit was aimed at analyzing the results of environmental impact reduction and assessing the environmental efficiency of the Company's Investment Program.
ERM Eurasia Limited experts positively assessed Ilim Group's work on the implementation of best available technologies and improvement of the integrated management system. They also praised the high level of training and professional development of Company employees in environmental safety and changes in legislation. They inspected and confirmed the availability of all required environmental permits and certificates, regular environmental fees and reporting to the regulator, and investment program compliance with environmental goals and objectives.
In 2021, over RUB 9.1 billion was allocated for the implementation of the environmental program. More specifically, last year Ilim Group completed a number of major projects to reduce air and water impacts, as well as implemented solutions to reduce water consumption at manufacturing facilities.
At the Bratsk Mill, new electrostatic precipitators were commissioned at three lime kilns and RB-14 NCG incineration system was upgrade. In Ust-Ilimsk, Kiln No. 3 was revamped. In Ilim Group' Koryazhma Branch, Recovery Boiler No. 5 was rebuilt, the electrostatic precipitator of Recovery Boiler No. 3 was upgrade, a new wood room was constructed. In 2021, the Koryazhma Mill also received an integrated environmental permit confirming the high level of the Mill's environmental safety.