Participants discussed investment opportunities for Siberia development and a forest products sector reform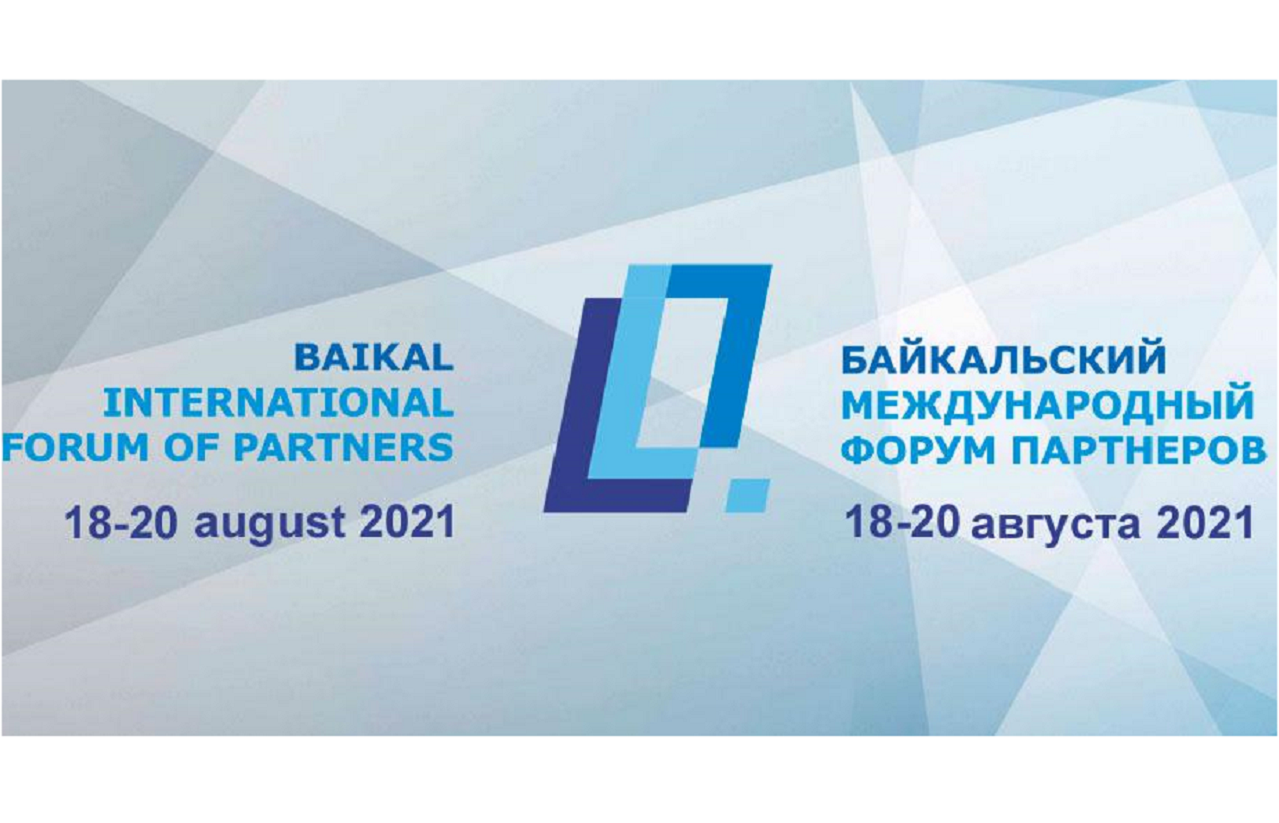 Ilim Group took part in the Baikal International Forum of Partners held on August 18-20, 2021 in Irkutsk. This year, the key topics of the forum included innovations and investments to ensure a comprehensive development of Siberia and a forest products sector reform.
At the forum, Alexander Lykhin, Vice-President, Asia, Head of the Beijing Representative Office of JSC Ilim Group, spoke about the outlook for partnership between Russian and Chinese businesses. With 25 years of operations in China celebrated this year, Ilim intends to further develop its business in the Chinese market. In particular, in 2022, Ilim will place in service the largest KLB Mill in Russia focused on exports to China.
In 2020, despite the pandemic, Ilim delivered a record high volume of 1.6 million tons to China. By 2025, Ilim intends to increase its export volumes up to 2.4 million tons.
According to Alexander Lykhin, there are certain prerequisites for Ilim to further expand its presence and increase its share in the Chinese market. China is building up its tissue and packaging paper capacities, thus driving a higher consumption of softwood pulp. The tissue as well as kraftliner and white paperboard segments of the Chinese market are expected to grow by 5% and 2% per year, respectively.
A universal logistics network is one of Ilim's key competitive advantages allowing Ilim to successfully develop its business in China. Ilim's production sites are located in the Irkutsk Oblast close to the northern Chinese border, which ensures fast and stable supplies. The Company delivers its products to North China through four border terminals and to coastal China through the Far East sea ports. Ilim is also actively ramping up its supplies to Central and Southwest China within the Belt and Road Initiative.
The participants of the Baikal International Forum of Partners also discussed the ban on export of unprocessed wood of certain species from Russia to be imposed from 2022. The forest products sector reform is aimed, inter alia, to promote value-added processing of wood in Russia.
Reference information:
Ilim Group products are consumed by more than 500 mills in 20 regions of China. In 2021, Ilim has started active operations in the market of Southwest China where it intends to become a key player. In December 2020, Ilim Group and its Chinese partner Xiamen C&D Corporation signed an agreement on export to Sichuan, Guizhou, Yunnan and Guangxi provinces, as well as to Chongqing municipality. In the coming four years, Ilim plans to deliver to Southwest China up to 300 thousand tons of pulp and 180 thousand tons of paperboard per year.
Moreover, Ilim Group continues to strengthen and expand its presence in Northeast China. In the end of 2020, Ilim became an exclusive supplier of bleached SW pulp for Liaoning Yusen Sanitary Products Co, Ltd. tissue plant, which is the largest plant in the region with an annual design capacity of 360 thousand tons of tissue.