The Company increased pulp and board supplies to the Chinese market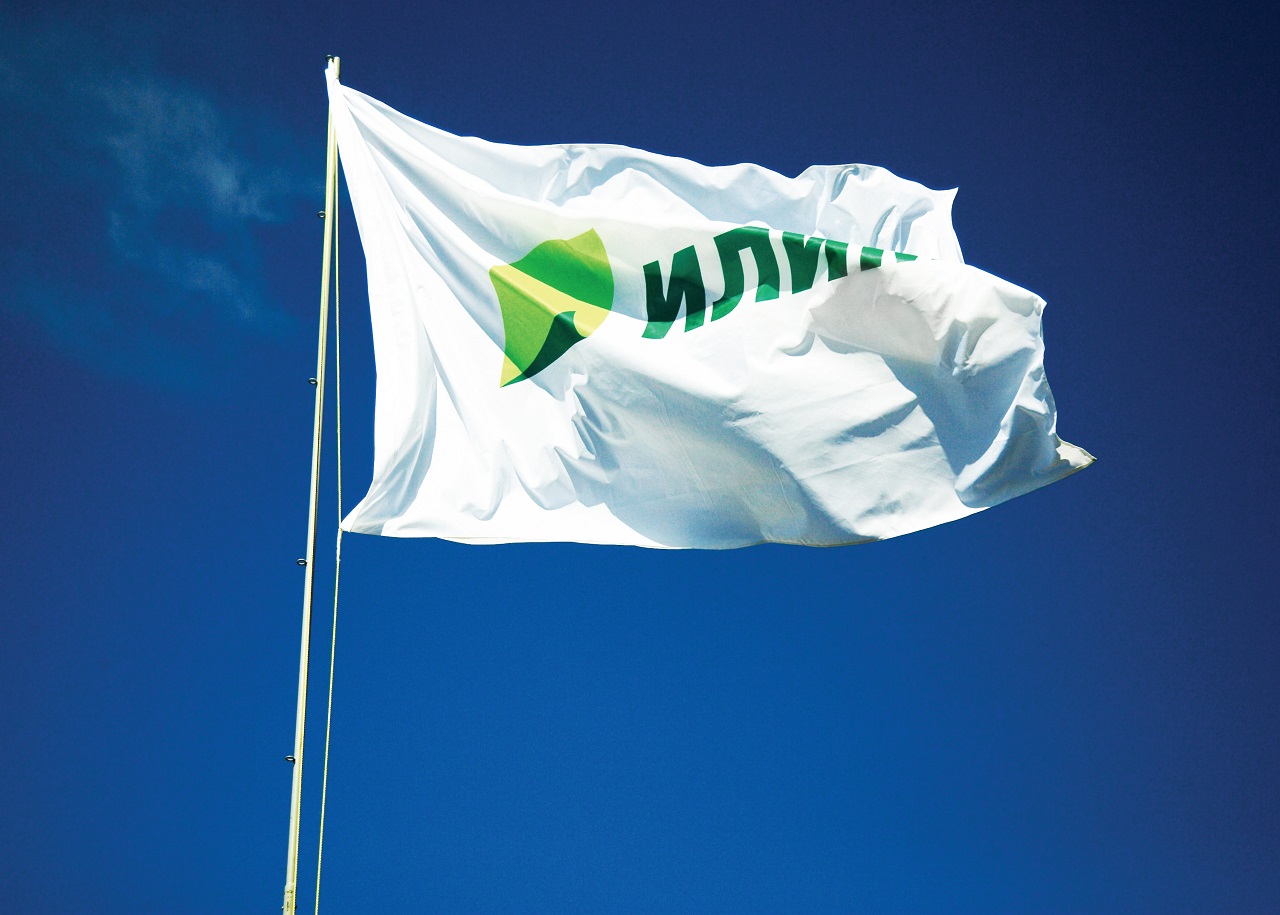 Ilim Group has summarized the results of its export operations in China in 2022. The Company's performance in the country was presented at the business meeting with Alexey Dakhnovsky, Trade Representative of the Russian Federation in the People's Republic of China.
Based on the last year's results, Ilim's deliveries to China reached record-high 1.7 million tons of finished products, including 1.359 million tons of pulp and 360 thousand tons of board. Pulp and board supplies grew by more than 10% and 56% vs 2021, respectively.
Currently, Ilim Group's products are consumed by more than 500 mills in 20 regions of China. In 2022, the Company strengthened its footprint in central and south-western regions of China, also driven by supplies along the Silk Road (board exports along the route have tripled since 2020).
Given the investment projects it is implementing, Ilim plans to increase exports to China to 2.4 million tons by 2025. Supply volumes will be mainly boosted by products from Ilim Group's new pulp and paper mill (the KLB Mill) in Ust-Ilimsk. Production will be launched in less than six months. The Mill will manufacture virgin kraftliner and Ilim has already signed 10 agreements with its Chinese partners for the entire KLB Mill output for three years.
REFERENCE INFORMATION
Ilim has 27 years of experience in the Chinese market. The Company's supplies to China have grown 34-fold since 1996. Over the entire period of its presence in China, Ilim has supplied 26 million tons of pulp and board to the Chinese market. Currently, 44% of all Ilim's products, including bleached softwood and hardwood pulp, unbleached pulp and kraftliner is supplied to the PRC. The Company is the largest supplier of bleached softwood pulp to China.