Ilim Group has been successfully audited by PEFC and received a PEFC chain of custody certificate.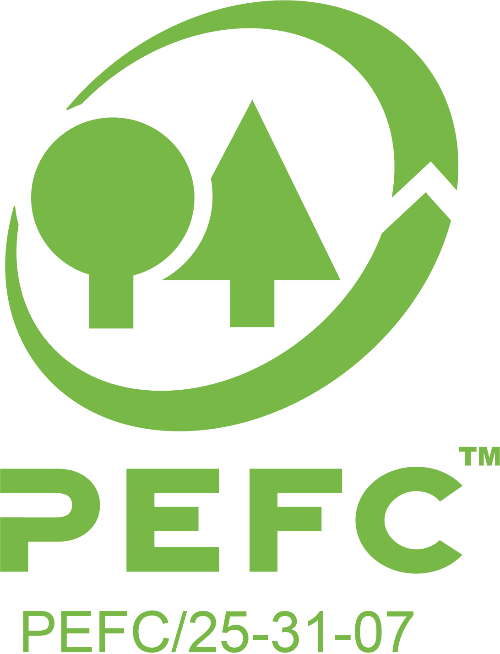 Successful completion of the PEFC audit proves that the Сompany complies with international standards and ensures that "the mill to customer" value chain excludes wood of doubtful origin.

Given Ilim' large-scale investment program and plans to go to new markets, PEFC certification confirms the status of Ilim Group as a reliable and responsible supplier of high quality products.