Ilim Group measured its performance in 2021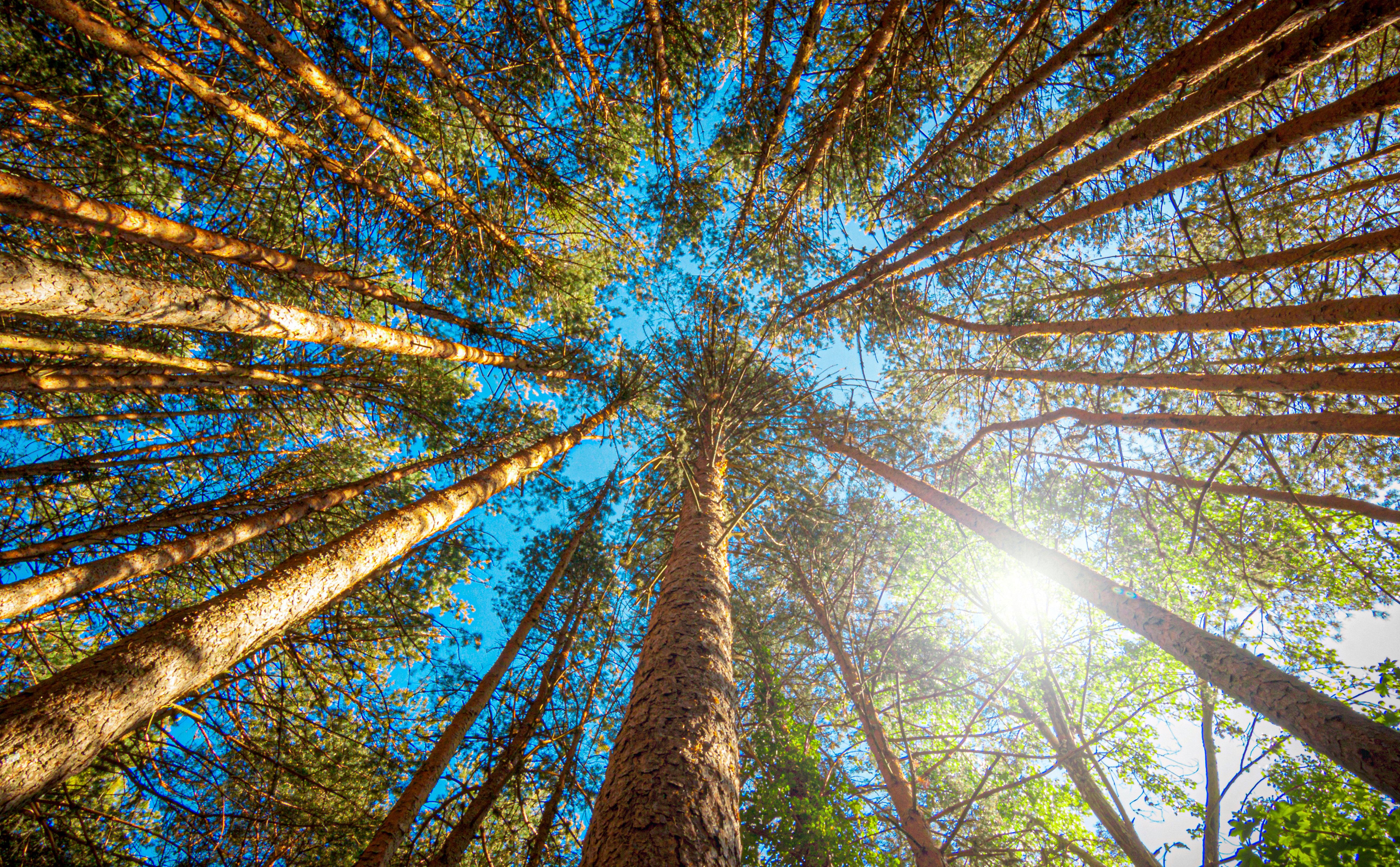 The Company produced 3.64 million tons of finished products, thus retaining leadership in the Russian pulp and paper industry. Pulp still constitutes the major share (2.16 million tons) of Ilim's production volumes. Guided by the adopted strategy, Ilim continued to increase the share of packaging materials in its product portfolio. Last year this segment accounted for about a third (815 thousand tons) of the Company's production volumes.
In 2021, Ilim Group operating EBITDA totaled USD 1.1 billion. The Company allocated USD 594.5 million for implementation of its investment projects, including USD 115.96 million for environmental initiatives, implementation of which will allow Ilim to reduce its emission and discharge parameters in the short term. Last year Ilim's Koryazhma Mill received an integrated environmental permit confirming its compliance with high environmental safety standards.
China remains a priority market for Ilim Group. With 25 years of operations in China celebrated in 2021, the Company intends to expand its presence in all Chinese regions.
In 2021, the Company continued to implement the Big Ust-Ilimsk project, its flagship initiative with a CAPEX worth USD 1.3 billion. Start-up of Ilim's new KLB Mill is scheduled for the end of 2022. Ilim will allocate USD 309.5 million for implementation of this project in 2022.
In 2021, Ilim's exports to China totaled 1.4 million tons. The Company is one of the leaders in terms of bleached softwood pulp volumes delivered to China. In 2021, Ilim Group also increased kraftliner volumes exported to the Chinese market. KLB Mill start-up as well as upgrade of the existing facilities will allow the Company to increase the aggregate volume of its exports to China up to 2.4 million tons by 2025.
Ilim places a strong focus on reforestation activities, which cover the area of 50 thousand ha every year. In 2022, Ilim plans to build a new forest nursery in Bratsk with a capacity of 7 million ball-rooted seedlings per year with a possibility to expand the nursery capacity up to 12 million seedlings per year. The new nursery will ensure availability of the planting stock for Ilim's Branches in Bratsk and Ust-Ilimsk as well as for the new KLB Mill.
Social investments remain one of the key priorities for Ilim Group. Every year the Company allocates funds to support cultural and medical institutions, junior sports organizations and orphanages as well as veterans and children with disabilities. Ilim also invests in the transport infrastructure development in the regions where it operates. In particular, in 2021, Ilim invested in the development of the Kotlas airport (Arkhangelsk Oblast), which involved runway extension, preparation of runway end safety areas, purchase of a new lighting system, air terminal building repair and purchase of the runway cleaning equipment.
Thus, Ilim allocated USD 11.3 million (RUB 833 million) to support social and infrastructure projects in 2021.
REFERENCE INFORMATION
Ilim Group has three pulp and paper mills in the Arkhangelsk (Koryazhma) and Irkutsk (Bratsk, Ust-Ilimsk) Oblasts, two modern corrugated box plants in the Leningrad and Moscow Oblasts, and Sibgiprobum engineering and design institute (Irkutsk). Ilim Group exports its products to more than 70 countries worldwide.
Upon completion of the Big Ust-Ilimsk investment project, Ilim Group will become one of the largest manufacturers of unbleached packaging materials globally with a total corrugated materials output of 1.5 million tons per year, bringing its annual aggregate market products output to over 4.6 million tons by 2025.