Ilim's Koryazhma Mill received an integrated environmental permit confirming its compliance with high environmental safety standards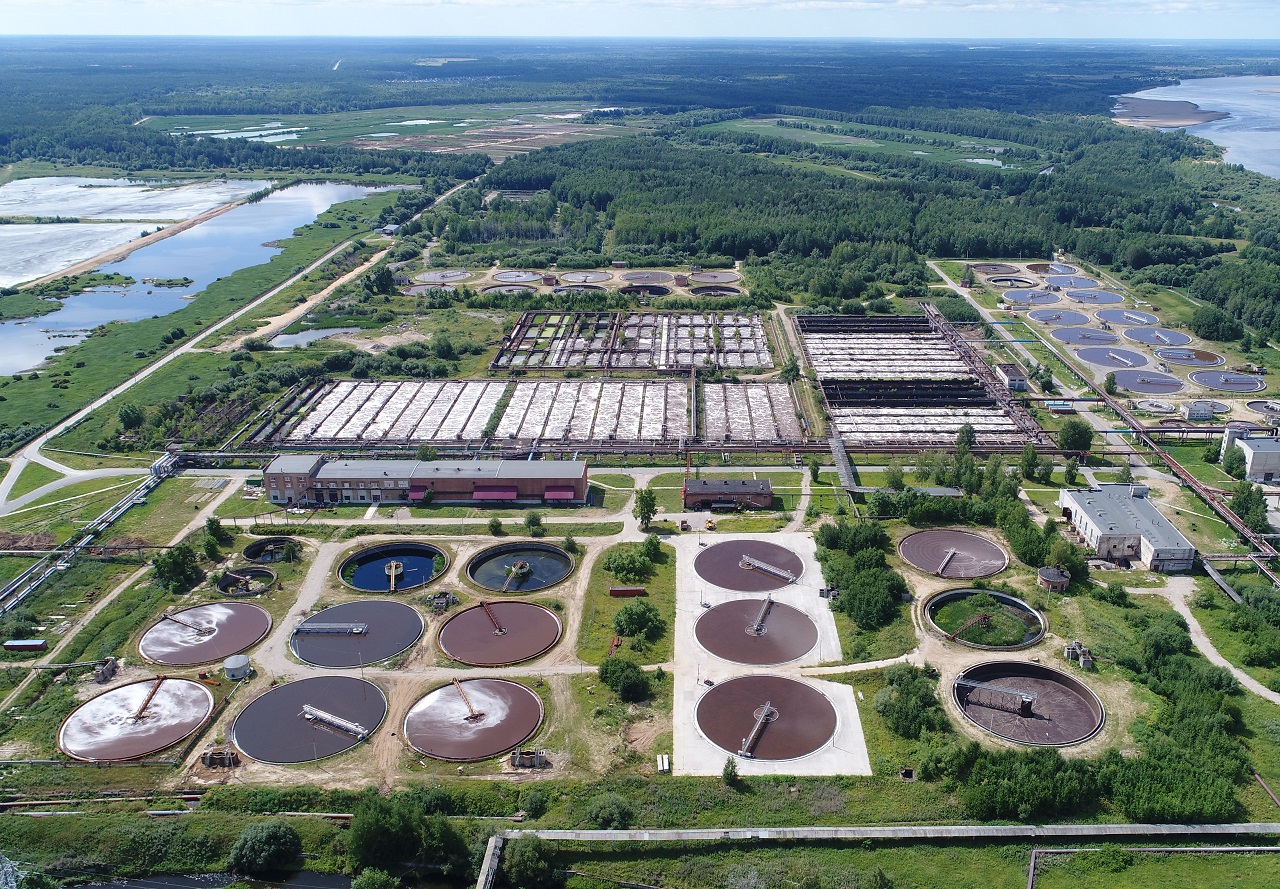 The Bratsk and Ust-Ilimsk Mills are preparing to obtain IEP in 2022.
Over the past 10 years, Ilim Group spent about RUB 12 billion to implement best available technologies (BAT) and environmental initiatives at the Koryazhma Mill site. The funding was used to follow through with the projects aimed to ensure Mill compliance with the global environmental standards, including construction of a new evaporator station with a condensate treatment and sulfides handling system and upgrade of the biological wastewater treatment facilities, caustic room and lime kilns equipment, recovery boilers, etc. Ilim Group is proactive in implementing digital solutions in the area of health, safety and environment protection. In particular, it has implemented an automatic system for EHS management – SAP EHSM.
Through 2026, the Company intends to invest another RUB 4.2 billion to ensure environmental upgrade of the Koryazhma Mill. To that end, one of the key goals is completing construction of the new woodroom, which will allow to substantially cut the Mill's water consumption. The Company also plans to upgrade the Mill's wastewater treatment facilities in line with best global practices and BAT.
Reference information: Ilim's Koryazhma Mill was one of the first mills in the Russian pulp and paper industry to go ECF in 2000, implementing an environmentally-friendly bleaching technology. Since 2000, the Mill cut down its water usage almost by half. In 2020, the Koryazhma Mill of Ilim Group was excluded from the Environmental Hot Spot list of the Barents Region as it was recognized as compliant with the relevant requirements of the Russian environmental laws and international conventions. Overall in 2020, Ilim Group invested RUB 11 billion to deliver environmental projects at its mills.