In 2019, Ilim Group invested a record-high CAPEX of USD 715 million dollars to upgrade its production assets, including USD 287, 6 million worth of environmental projects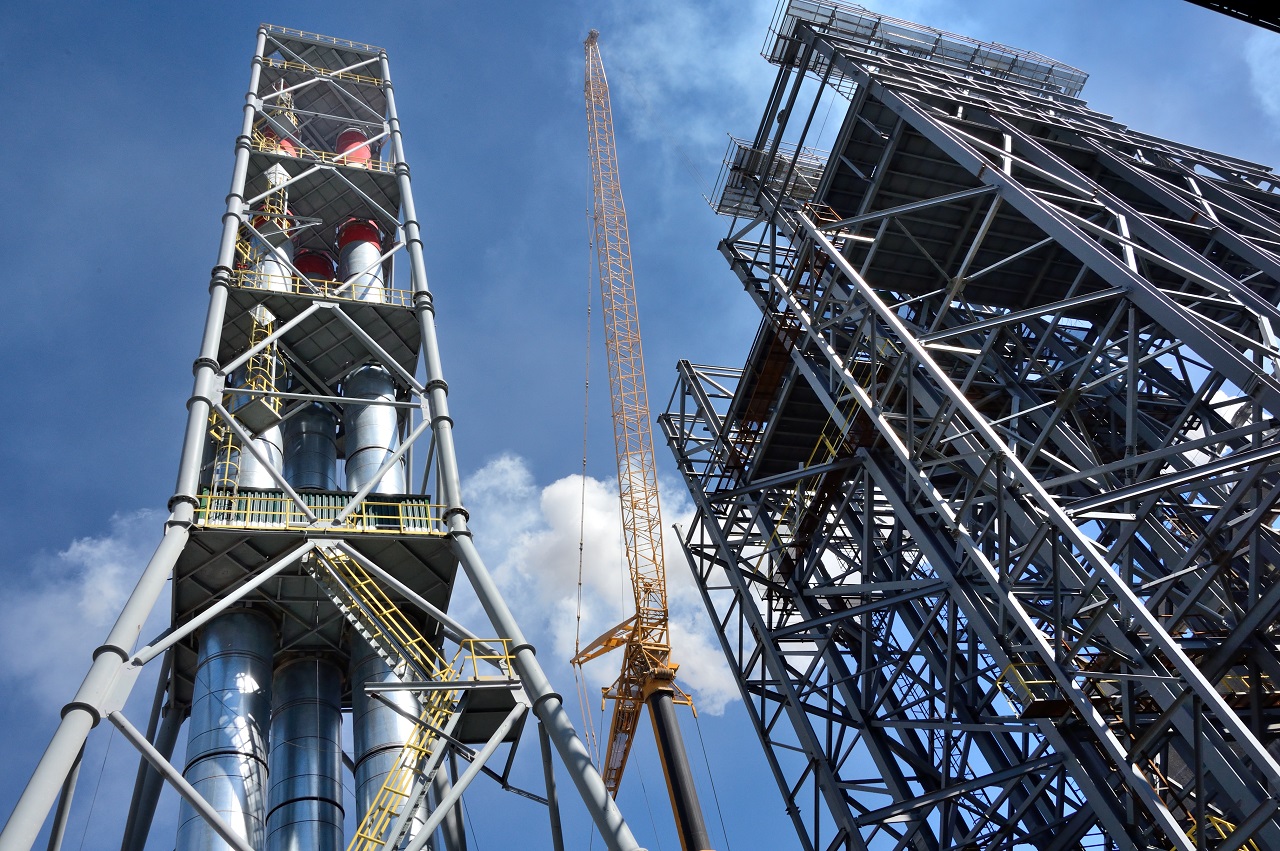 Development of environmental initiatives and reduction of the environmental footprint is one of the key priorities for Ilim Group. In particular, Ilim continues to put in place the best available technologies (BAT) at its mills in order to minimize the harmful environmental impact. In 2019, total investments spent to implement these projects amounted to USD 287, 6 million In addition, Ilim Group allocated more than USD 47 million for other environmental efforts (including costs for environmental equipment operation, conservation and restoration of natural resources, monitoring and control, research and development work, etc.).
In 2019, Ilim Group implemented a number of reforestation initiatives as part of its responsible forest management concept. Reforestation of 57 thousand ha was completed and more than 6 million seedlings were planted, including more than 3 million ball-rooted seedlings, which helped to improve the quality of reforestation due to a higher survival rate of the planting stock. All of Ilim's leased timberlands of 7.6 million ha are certified in accordance with FSC and PEFC ™ standards.
Another important milestone of 2019 was the Legal Source European certification. JSC Ilim Group was the first Russian company to receive this certificate allowing Ilim to sell its products in the European market without any additional confirmation of the legal sourcing of the fiber used in the production process. The certificate is an additional confirmation of Ilim's reliability as a supplier delivering its products to the European market.