On July 18, 2023, the Board of Directors of JSC Ilim Group appointed Alexey Chernyaev acting Chief Executive Officer.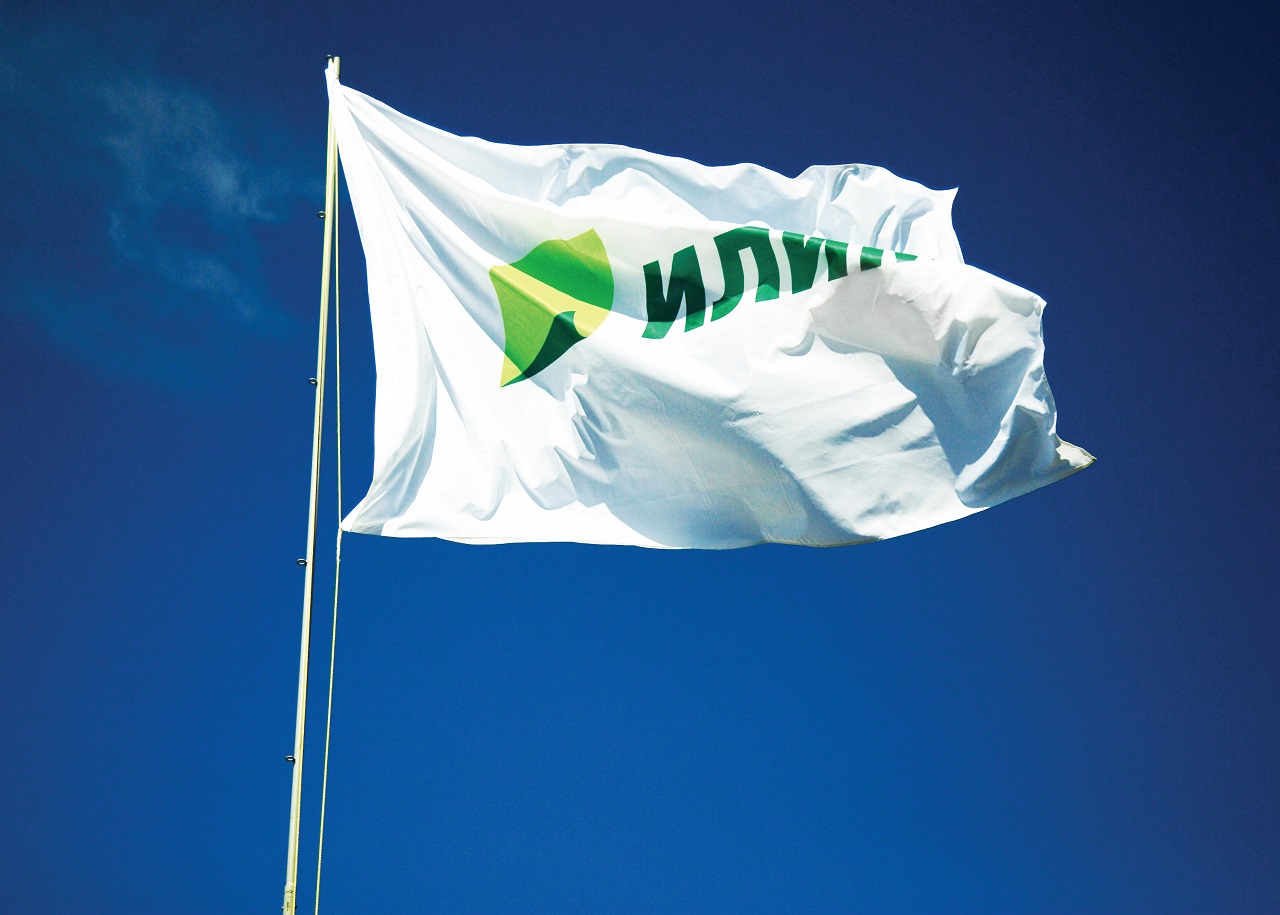 Alexey Chernyaev began his career with the Company in 2016. He has over 15 years of work experience in managerial positions in purchasing, production, supply chain and capital project management in industrial companies with world-class manufacturing standards and safety culture in Russia and abroad.
From January 2023, Alexey Chernyaev served as Senior Vice President, Sales, Supply Chain Management and Packaging.
Alexey earned a degree from the St. Petersburg State Transport University and is a PhD in Engineering Science.