On January 23, Ilim Group representatives participated in the event organized by our Chinese partners – Chengdu Paperboard company, in Sichuan province, China.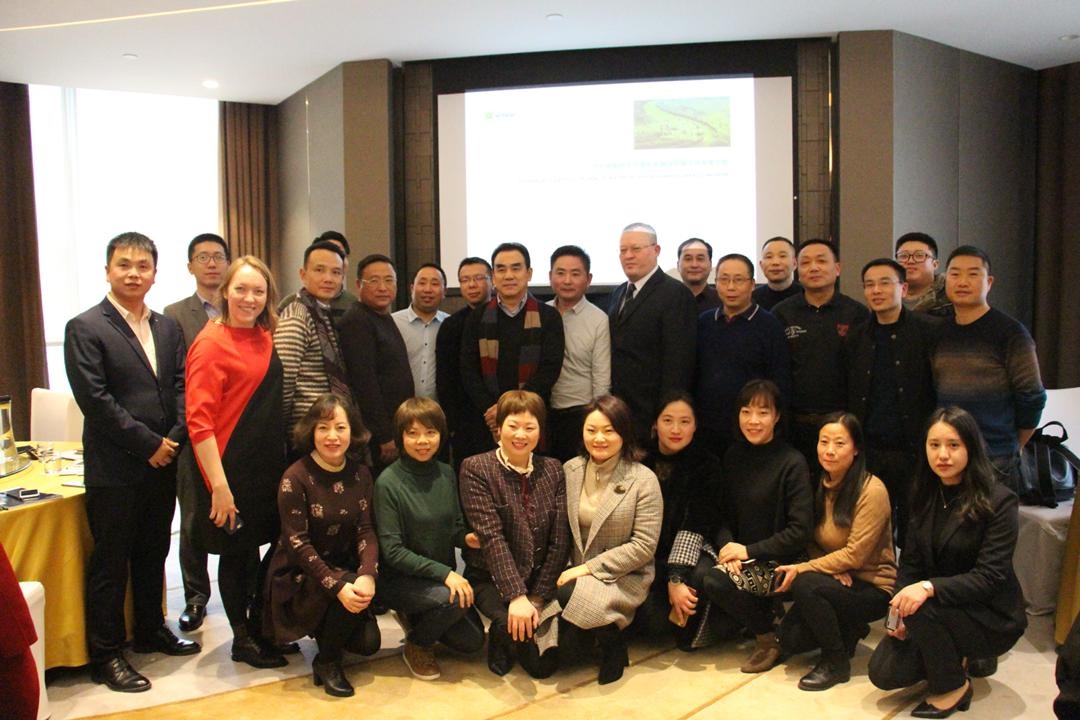 15 packaging plants (tobacco products, alcoholic drinks, food products, audio equipment, etc.) were invited to the meeting.
The event was also attended by Zhou Shilin, Head of the Packaging Technology Association in Sichuan province, who supported the region business development initiative and referred to the need to improve the quality of packaging products, where Ilim Group could make an input.
Reference information:

In 2018, Ilim Group started to supply its products to Sichuan region on a regular basis, and over the next few years the supply volume will grow. Chengdu Paperboard company is the key partner of Ilim Group in Sichuan region (in particular, as a packaging supplier for Karlsberg brewery).
Ilim Group is one of the Top-10 Most Popular Market Pulp Brands in China. Ilim Group products are consumed by more than 500 mills in 20 regions of China. Ilim has had a representative office in China (Beijing) for 23 years. Over this period Ilim's exports to China increased from 50 tons to 1.5 million tons.
In 2018, Ilim Group management held a number of meetings with Asian partners. There was a big conference in Zhengzhou (Henan, China) in April and in Baodin in September. These meetings are aimed to expand the client portfolio, improve customer service quality and optimize supply, etc. Negotiations were held and by 2023, Ilim Group plans to increase its total exports to China by 60%.